Spring 2016 Forum
Energy Management Information Systems (EMIS):
Enabling Whole-Building Approaches to Energy Efficiency
March 18th, 2016
NW Natural Meeting Room, 4th Floor
One Pacific Square, 220 NW 2nd Ave.
Portland, Oregon
This March, join fellow energy management professionals, utility representatives, owners, property managers, policymakers, energy engineers and service providers for the 2016 APEM Spring Forum at NW Natural in Portland, Oregon. We will look at the features and capabilities of meter-level EMIS tools developed by energy efficiency professionals. We'll then dive deeper into applications for M&V in commercial and industrial facilities. Next, we'll inspire you with an expert-led panel session exploring how EMIS-based programs and advanced EIS for whole-building analysis have the ability to not only capture energy savings potential, but reduce costs, strengthen communication, and support long-term improvements in energy management practices. To end, we'll turn you loose for lunch to engage with your peers and build connections with others from around Oregon and SW Washington.
CEU: Continuing Education Units are available for this forum
Forum Recap Coming Soon!


Presentations: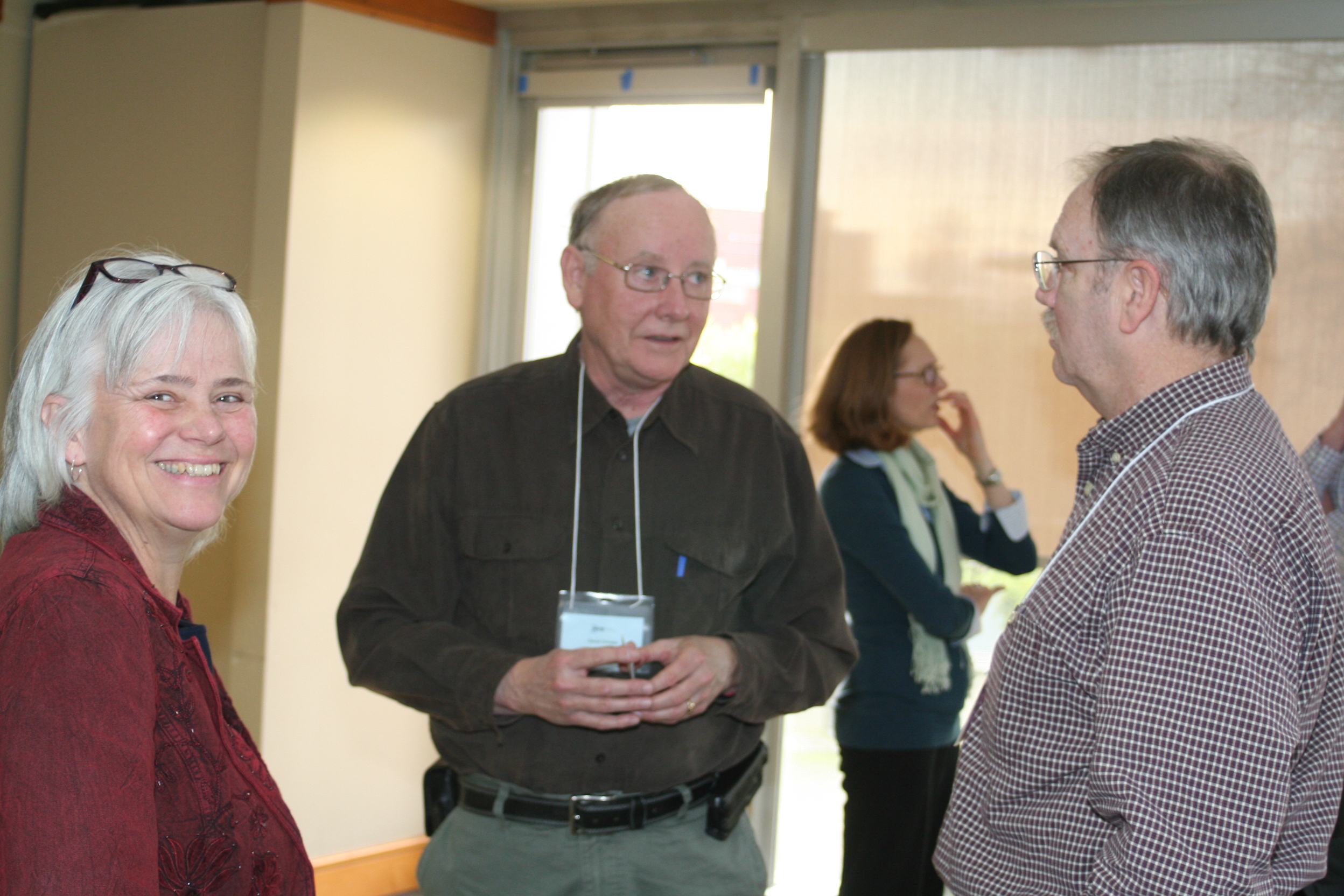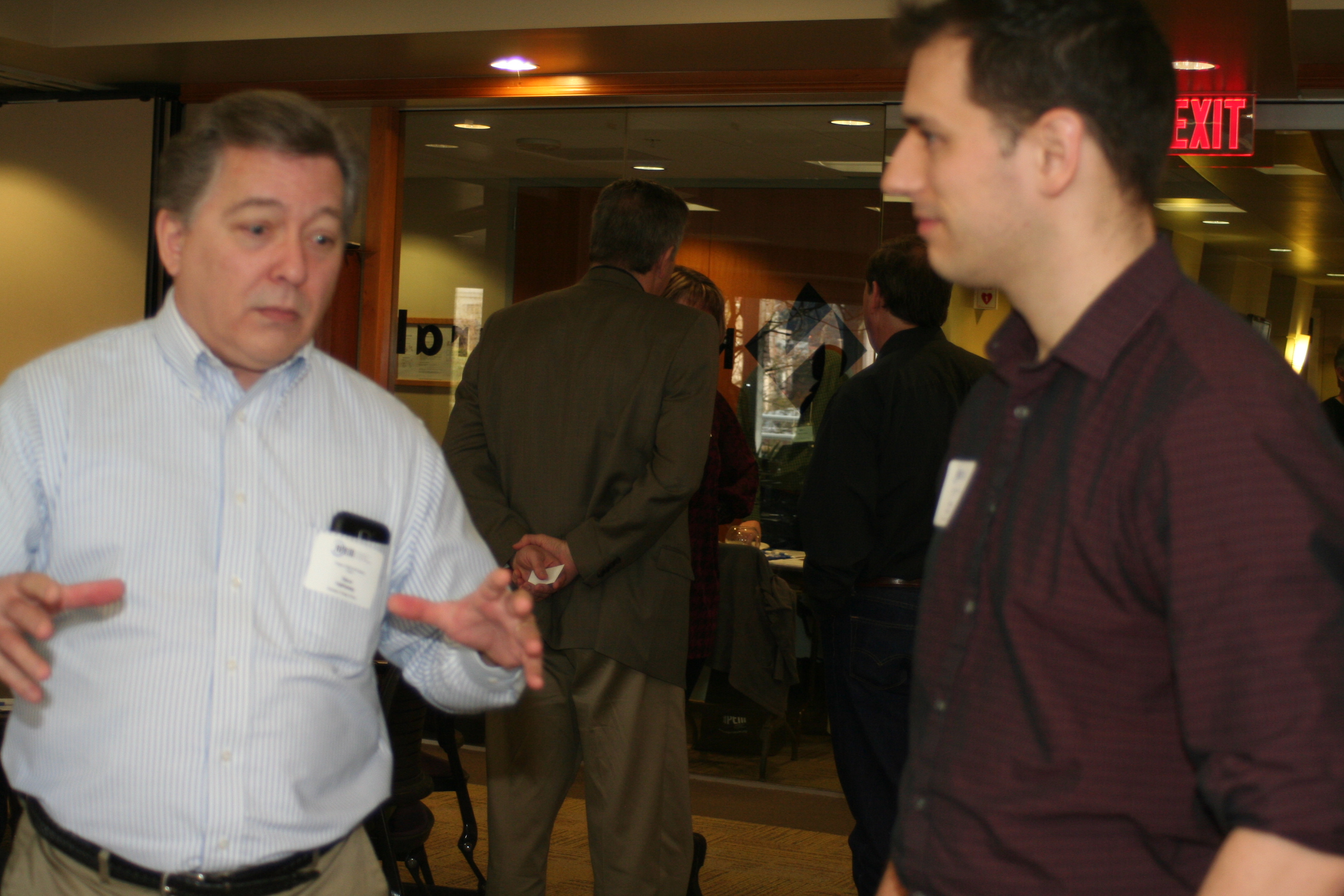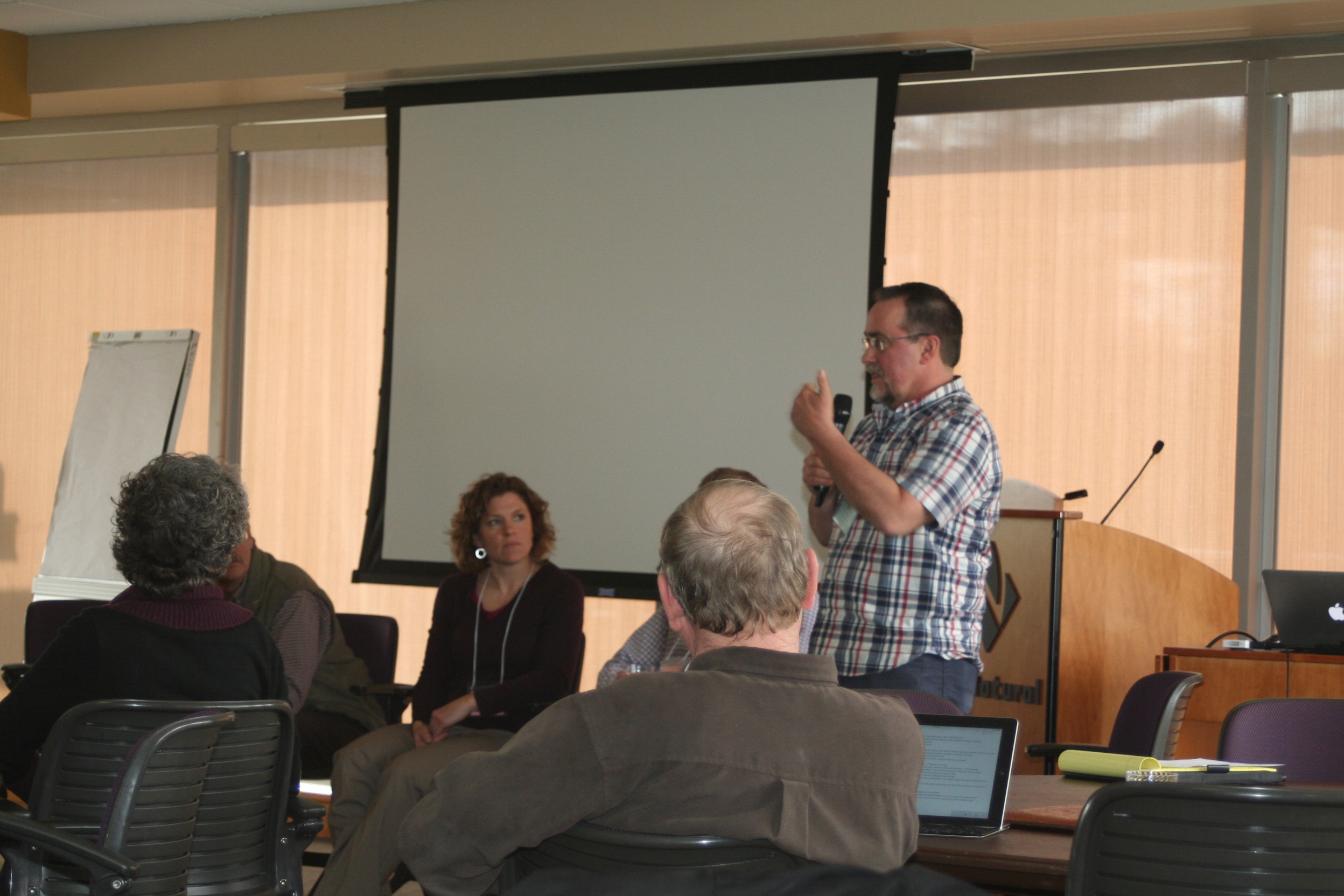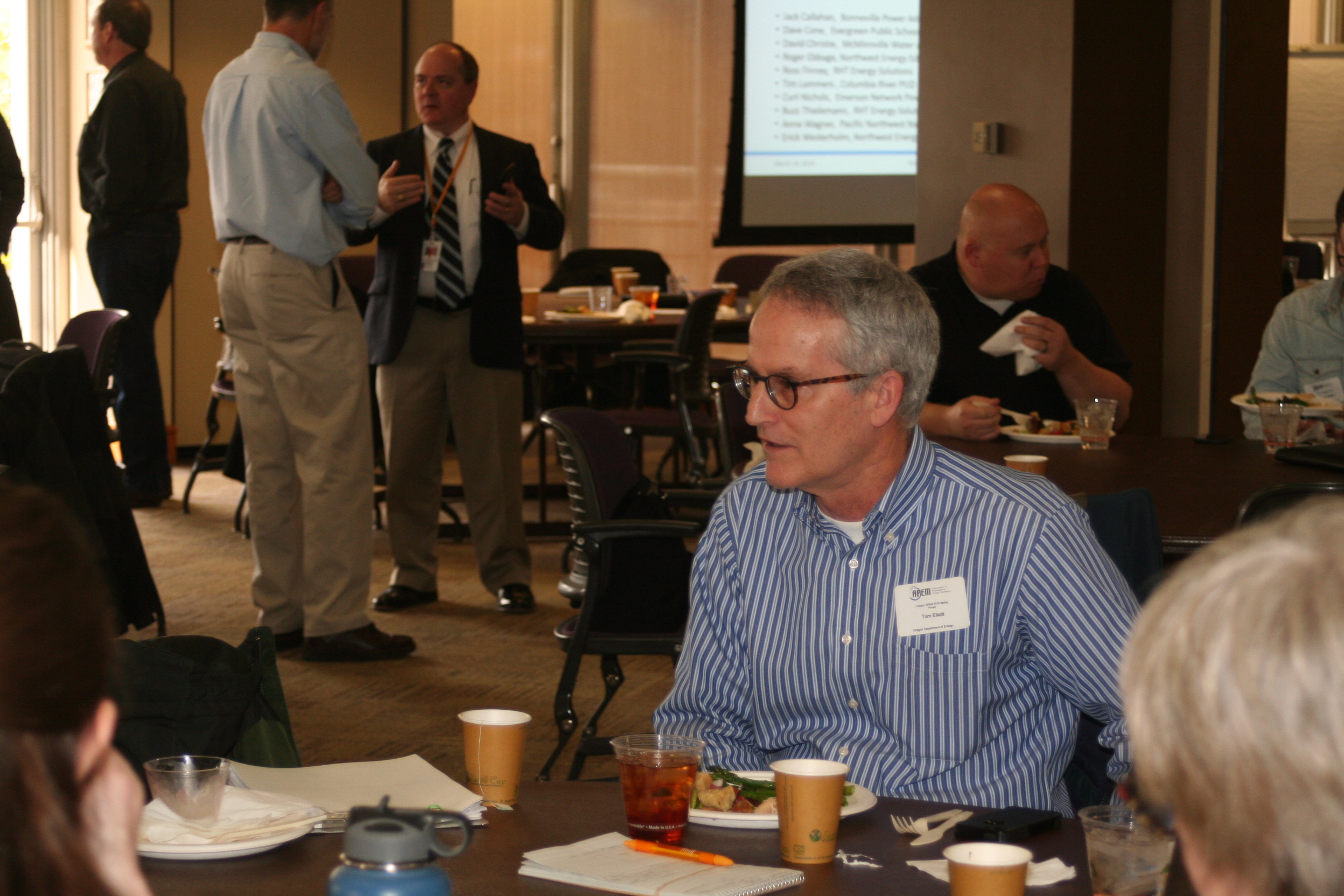 Spring Forum 2016 Comment Form
We would love to hear any comments you have about our Spring Forum or suggestions you may have for future forums